Gift Certificates are available for Clay and Chardonnay in the Store!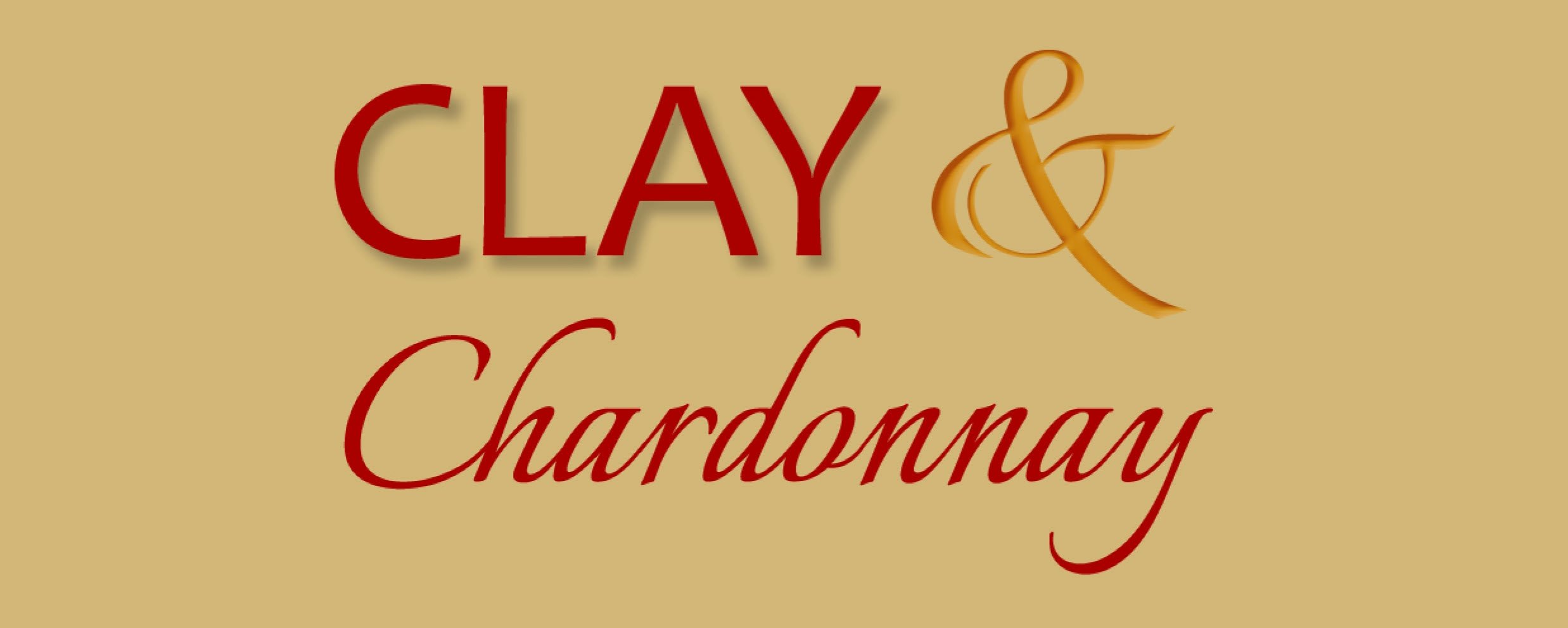 An Evening of CLAY

Join us for an unforgettable fun evening!
Enjoy a fun filled evening of creating your own unique clay project all while in the company of a few friends and of course a glass of Chardonnay! Relax and take in the full experience of getting messy and letting your creativity flow all with guidance from one of our great Clay Masters.

All of the supplies, firings, and equipment needed for the event are provided. Participants need only bring themselves and an old towel.

Instructors will demonstrate the project for the class while participants enjoy lite refreshments. Participants must be age 21 or over to drink alcoholic beverages. Be sure to bring a valid picture ID.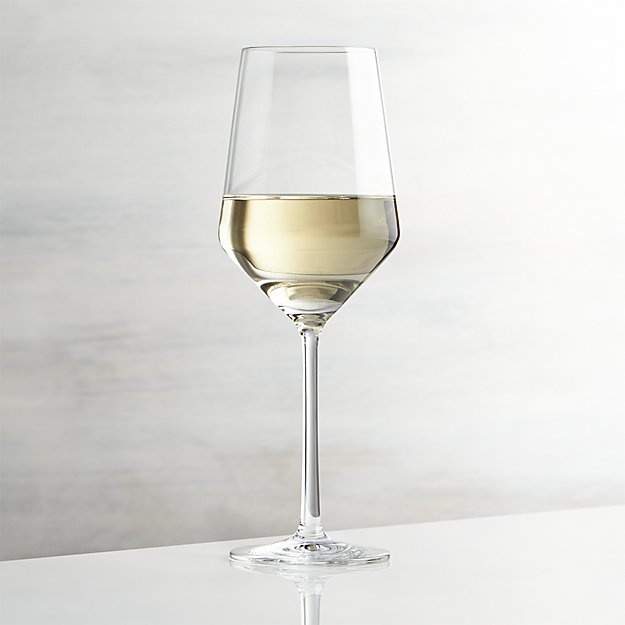 Bring your favorite wine or spirits.

* Alcohol will NOT be sold on premises.
* You must bring your own alcoholic beverages (BYOB).
Our upcoming Dates with the Clay & Chardonnay Project you will complete: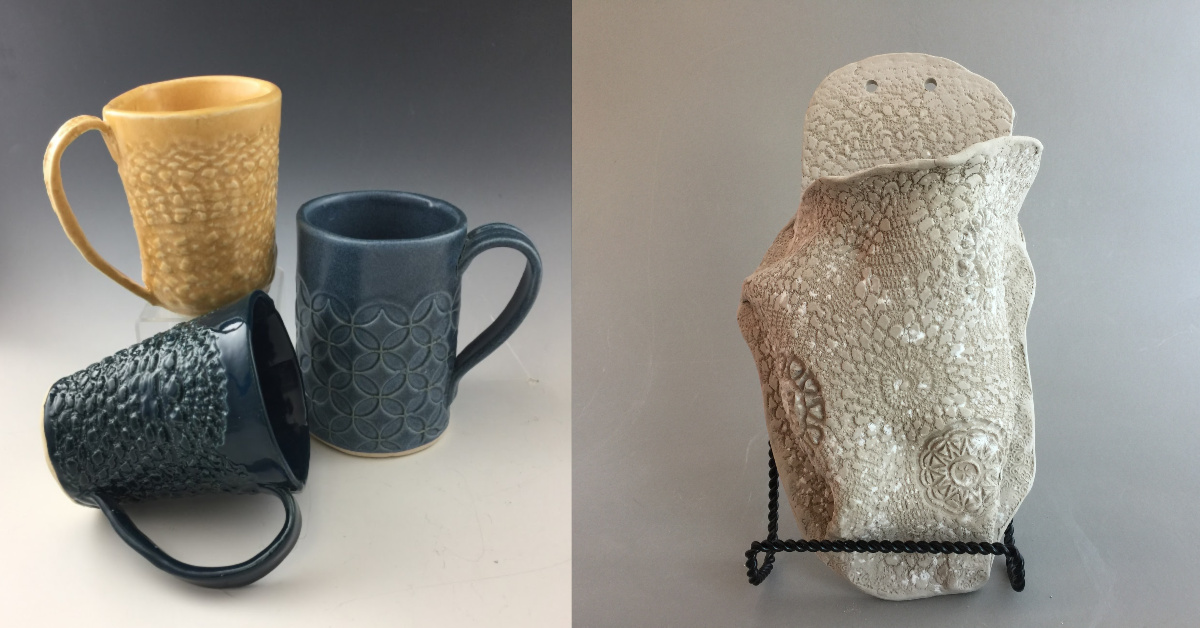 June 21, 2019

Wall Hanging Planter or Mug
A Mug is always available to make instead of the scheduled project

Classes will continue on the third Friday of each month ...
Everything you need to know:
This venue is perfect for small to medium groups of friends, friends and family, or team building.

Clay and Chardonnay is available on prescheduled, Friday Evenings from 7pm to 9pm.

Team Building Events may be scheduled at alternate times depending on room availability.
COST

The cost of the event is $60 per participant for the event.
This price includes:

• Clay
• 2 hours of group and individual instruction
• 1-2 hand built projects depending on skill level
• All firings
• Glazes
• Use of all necessary hand tools

Instructors are from various ceramic institutions from throughout Frederick. Each instructor has many years of clay experience and all work out of own their clay studio spaces throughout the year.
REGISTRATION

You must be paid and registered to reserve a space in the event.

Cancellations can be made up to 10 days in advance of your scheduled class. No refunds will be given within 10 days of the class.

We reserve the right to cancel a class if a minimum of 6 participants is not met. If the event is cancelled, you will receive a full refund or have the option to reschedule to the next class

SerenDIPity Market and More
14 E. Patrick Street

Frederick, Maryland 21701
What to wear:
Wear old clothes, no jewelry on wrists or fingers. Please bring an old towel or two.

Be advised that long fingernails can be a problem and in some cases, prevent working with the clay properly. It is best to clip your nails short for the event.

Parking:
Parking is available at several parking garages in Historic Downtown. The closest garage is on Church Street near Market. You may also park on the street if there are spaces available.

When do I get my stuff?
Participants will be notified when the finished pieces are ready for pick-up at the SerenDIPity Market and More approximately 3 weeks after their event. Finished ware NOT picked up within 14 days will be discarded.

Safety:
Safety guidelines must be followed. Instructors reserve the right to ask a participant to leave class if he or she is disruptive or interferes with the safety of others.